Bio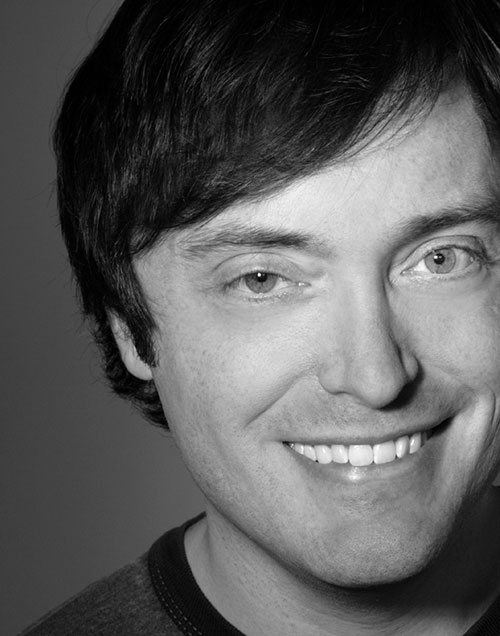 Brett Wagner is a director and writer of films, commercials, and branded entertainment.
He made a movie called CHIEF, which premiered at Sundance and was hailed by IndieWIRE as a "must-see." He has a new one called CARE, which recently won "Best Dramatic Film" at the Los Angeles International Short Film Festival, an Oscar-qualifying prize that CHIEF also won. Huzzah!
His adaptation of the New York Times bestselling memoir, THE DEVIL'S TEETH, for executive producer Terrence Malick, received a Sloan Foundation Development Grant from the Tribeca Film Festival.
He directs lots of commercials and web films, which have won a closetful of industry awards—most recently two 2013 Silver Addys. Clients include Road Runner, McDonalds, American Savings Bank, Lexus, Toyota, Hawaiian Airlines, Starwood Resorts, Burger King (don't tell McDonalds) and Mobi PCS.
His feature film, FIVE YEARS, was distributed internationally (under the release title THE HIDDEN) after a 30-festival tour that included awards for Best Feature Film at the Victoria Film Festival and Best Screenplay at Avignon. Check it out in Turkish!
Here are some particularly nice quotes:
Chief:
"Chief is a gorgeously shot mini-epic that, in only 20 minutes, creates a perfectly realized psychological noir, filmed under Hawaii's blinding sun yet as dark as any nocturnal thriller, and with a hard-boiled lead performance that would make even Robert Mitchum take note."

–Filmmaker Magazine
Five Years:
"A gripping thriller that illustrates how family deception form the past can never truly be covered up. Exceptional performances are delivered by the whole cast."

–IndieWIRE
Five Years:
"An admirably polished indie debut. Director Brett Wagner is very good with the talent … cast standouts include a soulful Todd Swenson and the appealing Kris Carr."

–Variety

Brett lives in Los Angeles and Honolulu. He grew up in Cleveland and earned an MFA from NYU's Tisch School of the Arts. Various other things happened along the way, which he'll tell you about over a beer one day.